---
At Exchangetradedfunds.com we believe in giving back to the global community. This year we are hosting a fund raiser to raise awareness of the conditions of the oceans and the impact of pollution on marine life. Proceeds generated by this event will be donated to the Environmental Defense Fund.
By participating in the ETP Icons of the Industry Awards you are helping us promote this worthy cause.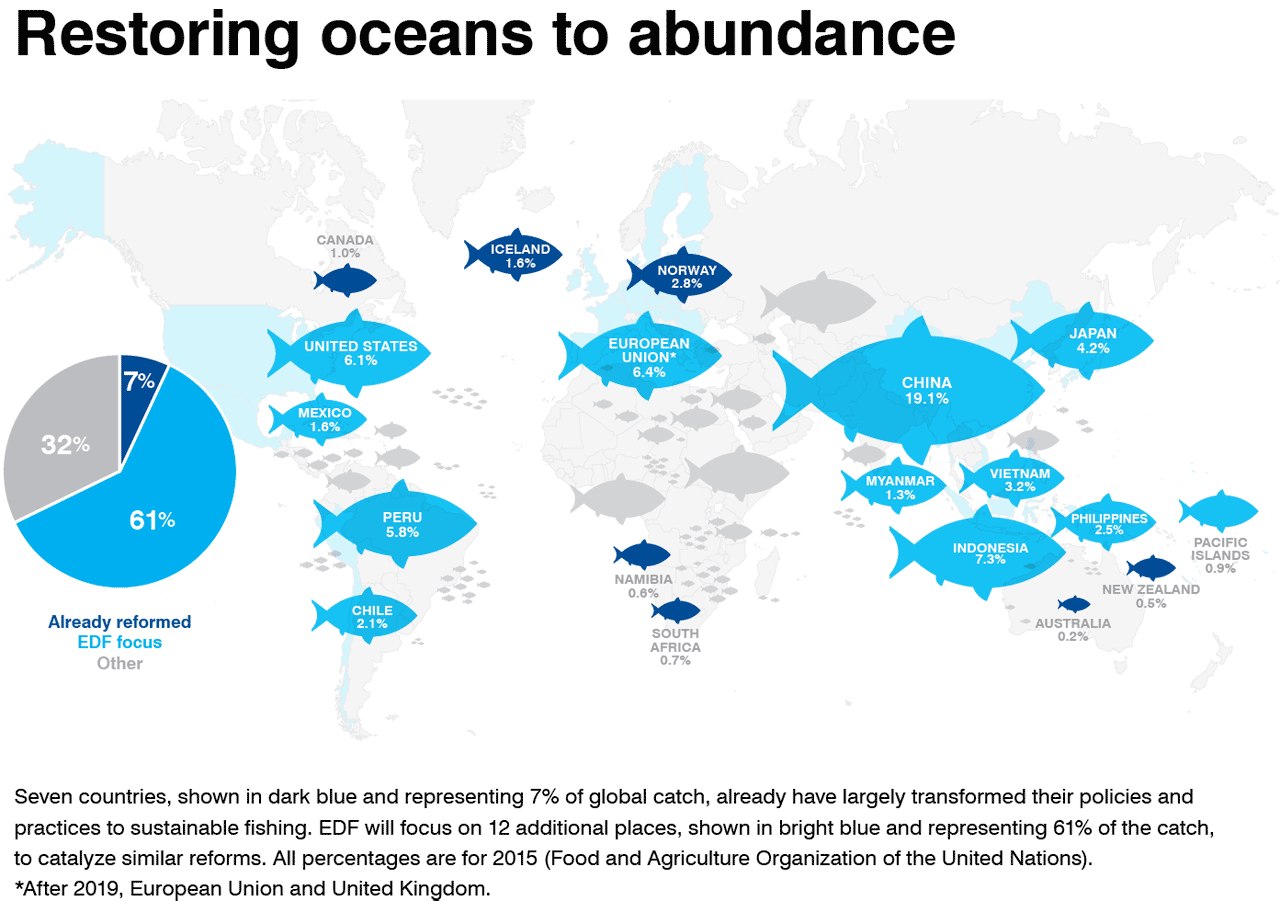 FAQ's

Who can participate in the vote?
Voting is open to all Global ETP Industry Participants. There can be more than 1 vote per organization.
However, if an organization has 40 employees and we receive 100 votes from that organization-it's obvious something is wrong.
In other words we are tracking the votes to make sure there is no "stuffing of the ballot box".
As per the Global ETF Awards, voters identities will remain confidential.

How many votes does it take to win?
150+ votes-Icon Status
110-149 votes-Nominee Status
109 votes or less-ETP Icon in Training

Are participants in the ETP ICONS OF THE INDUSTRY AWARDS under any obligation to donate?
No! None of the participants are under any obligation to donate.
But it would be a nice thing to do.

When will the winners be announced?
We will announce the winners shortly.


Thank you for your participation!