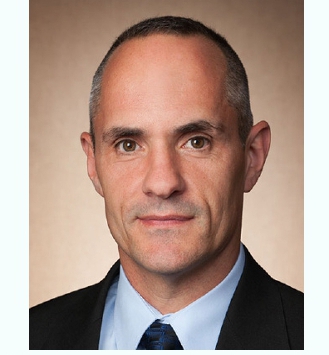 Mike Castino
Senior Vice President, U.S. Bancorp Fund Services, LLC
Mike Castino serves as business development officer for Exchange Traded Products at US Bancorp Fund Services and serves as Chairman and Interested Trustee for ETF Series Solutions (ESS) US Bank's ETP multiple series trust.
Mr. Castino joined U.S. Bancorp Fund Services in 2013 with more than 20 years of business development, relationship management, marketing, managerial experience, and futures/equity trading experience. Prior to joining U.S. Bancorp Fund Services, Mr. Castino worked for Zacks Investment Management as managing director of the Index Services Division. He also held the position of vice president of Institutional Sales for Claymore ETFs (now Guggenheim Funds) and was senior floor trader at the Chicago Mercantile Exchange for a major Wall Street trading firm.