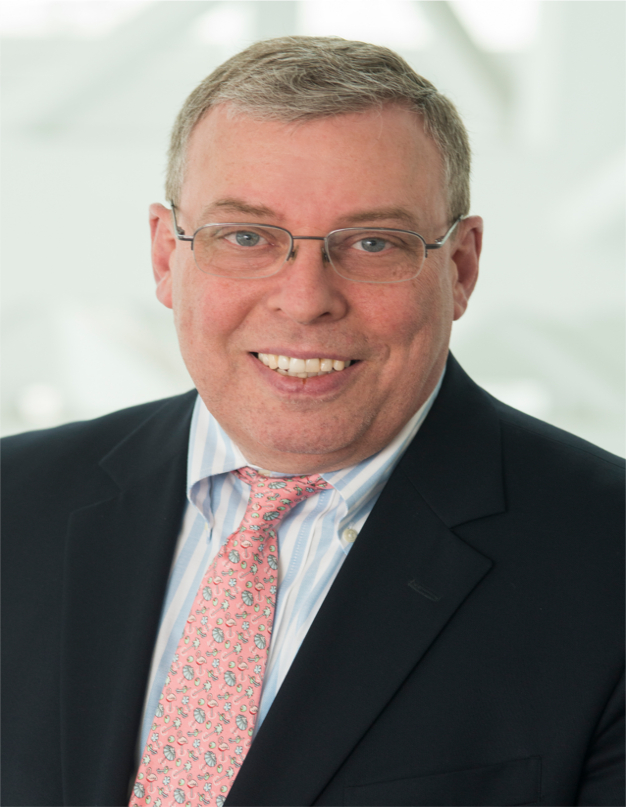 Andrew Pfeifer
Relationship Executive, BNY MELLON
Andrew is a senior relationship executive in the Structured Products Group at BNY Mellon focusing on ETF clients. In this role, Andrew harnesses the Bank's resources to insure our clients receive the best solutions to meet their strategic success goals on an ongoing basis.
With over 25 years of financial services experience, Andrew spent most of his career supporting buy side firms and managing key relationships in the investment manager community. Prior to joining BNY Mellon in 1996, Andrew held various management positions at Banker's Trust Company, Chase Manhattan Bank, and Merrill Lynch. Andrew is a graduate of St. John's University and received a Bachelor of Science degree in Finance.