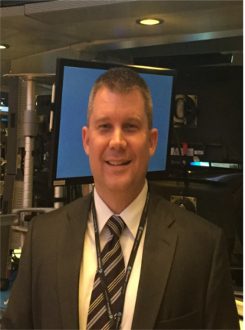 Michael Krause
President, AltaVista Research
Mr. Krause founded AltaVista Research in early 2004 specializing in the analysis of Exchange Traded Funds (ETFs). AltaVista has grown into a FinTech firm providing data, software and research reports to broker/dealers, issuers, financial advisors and research shops covering both equity and fixed income products. The firm's fundamentally-driven approach draws heavily on Mr. Krause's years of experience prior to founding AltaVista as an investment analyst and index specialist at major buy- and sell-side institutions.

Having lived and worked in Asia for six years, he speaks Japanese and Chinese. He is also a frequent contributor to broadcast and print media, an avid traveler and lousy golfer.